ENQUIRE NOW
or call 0191 298 1648
Frequently Asked Question's
Here at Lookers Personal Leasing we have compiled our top 30 most frequently asked questions. But don't worry if yours is not here. Simply give our team a call and we will be happy to help.
We are here to help
The Lookers team are here to help you find the best deals available across the UK. Take a look at some of our great offers and if you don't find what you are looking for get in touch and we will find the right deal for you.
Lookers Personal Leasing
Lookers Personal Leasing works with over 150 dealerships nationally to get direct access to the nations best-loved cars and vans. Working with these manufacturers, we can offer you some of the best terms available in the market place.
We aren't a middle man service; we work with you from the initial enquiry to get you the best possible car for the best price for you. Be assured, from the start through to your vehicle arriving at your door; we keep everything transparent at every step. Oh, and we love what we do which tends to make the journey a little easier for our customers. We asked ourselves, "why should getting a great deal on a new car have to be a serious matter?"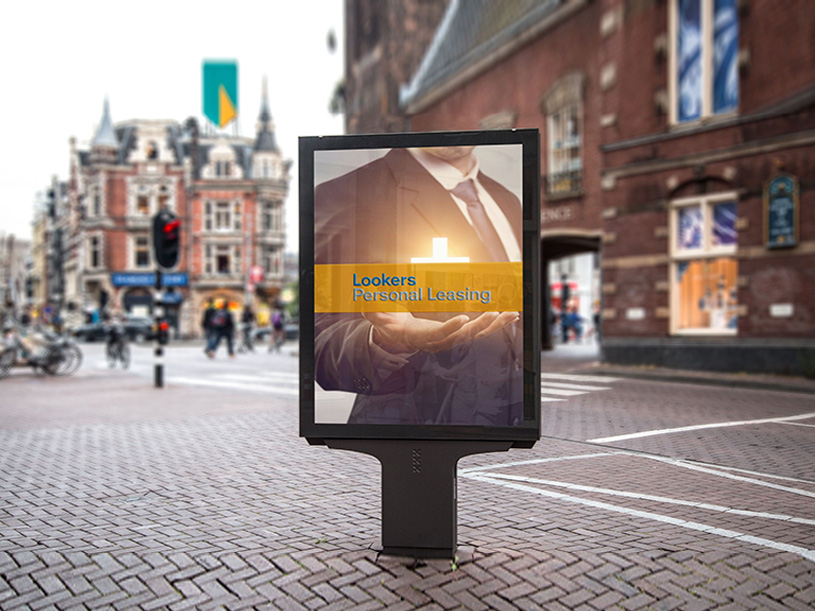 Why is leasing a car so popular
First off, there are some fantastic benefits such as low deposits and affordable rentals; therefore, it's not hard to see why people are jumping on board. Also, you'll never actually own the car, so you don't experience the changing value of your vehicle over time, meaning that you'll never have to haggle over a part exchange again. Leasing means that you get to drive the car you want affordably and enjoyably then at the end, you just hand it back and start again. Click here to read more....
Vehicle finance details shown in the respective finance example above at participating Retailers only. All prices quoted inclusive of VAT for retail customers and exclusive of VAT for business customers.
Contracting parties aged 18 and over only. Guarantees and indemnities may be required. Offer may be varied, withdrawn or extended at any time. At the end of your agreement you must return the vehicle and no ownership option is available. Further charges may be made subject to the condition of the vehicle, missed servicing and any excess mileage. Excess mileage costs available on enquiry. Images shown are for guidance purposes only. The features shown may not be available or may be limited to selected grades. Term of agreement is non-variable once entered into and binding.
Lookers Personal Leasing is a trading name of Lookers Motor Group Limited, 3 Etchells Road, West Timperley, Altrincham, WA14 5XS, registered in England & Wales Reg. No. 143470. Authorised and regulated by the Financial Conduct Authority. Lookers Motor Group Limited is a credit broker, not a lender. It can introduce you to a number of lenders means we receive a commission. Lenders pay commission at different rates either as a fixed fee or as a fixed percentage of the amount you borrow. The commission that we receive does not affect the amount that you pay to the lender under the credit agreement. Credit subject to status.