ENQUIRE NOW
or call 0191 298 1648
We make leasing a car simple
We work in partnership with Manufacturers and Finance companies to find you the best leasing deals available from across the UK.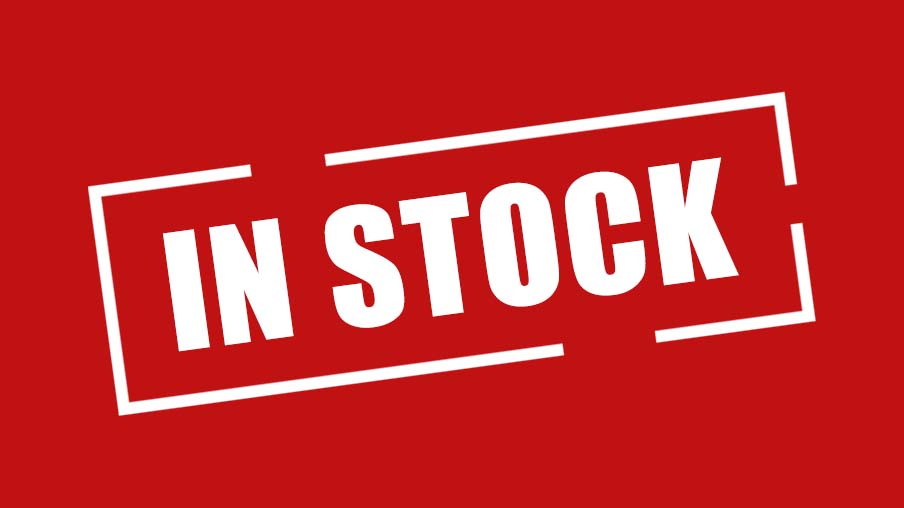 Need a Car Quick?
If you need a car quickly, please take a look at our stock vehicles. Normally delivered within 14 days !
Electric Vehicle Deals
Great offers on the UK electric vehicle range. You may be surprised at how little it is to lease electric. From small city cars through to large 4x4 you will find them all here.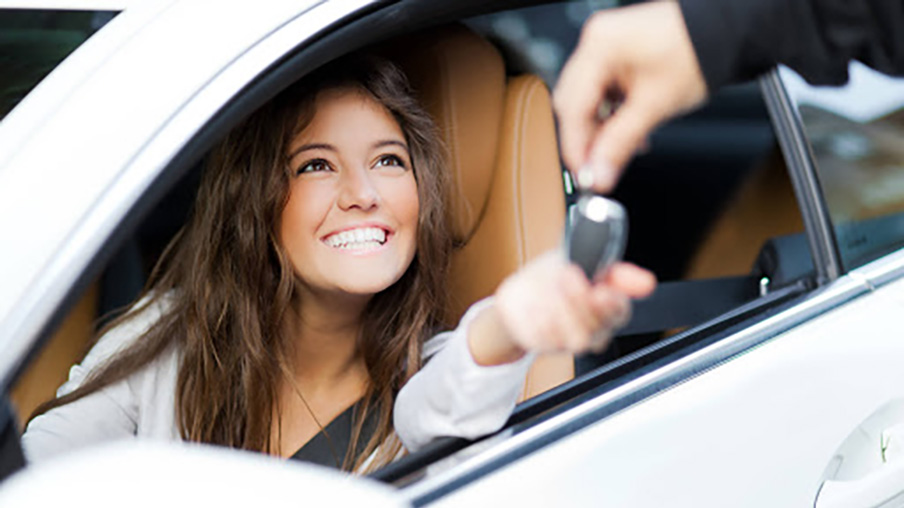 Frequently Asked Question's
Here at Lookers Personal Leasing we have compiled our top 30 most frequently asked questions. But don't worry if yours is not here. Simply give our team a call and we will be happy to help.
Lookers Personal Leasing
Lookers Personal Leasing works with over 150 dealerships nationally to get direct access to the nations best-loved cars and vans. Working with these manufacturers, we can offer you some of the best terms available in the market place.
We aren't a middle man service; we work with you from the initial enquiry to get you the best possible car for the best price for you. Be assured, from the start through to your vehicle arriving at your door; we keep everything transparent at every step. Oh, and we love what we do which tends to make the journey a little easier for our customers. We asked ourselves, "why should getting a great deal on a new car have to be a serious matter?"
Why is leasing a car so popular?
First off, there are some fantastic benefits such as low deposits and affordable rentals; therefore, it's not hard to see why people are jumping on board. Also, you'll never actually own the car, so you don't experience the changing value of your vehicle over time, meaning that you'll never have to haggle over a part exchange again. Leasing means that you get to drive the car you want affordably and enjoyably then at the end, you just hand it back and start again. Click here to read more...